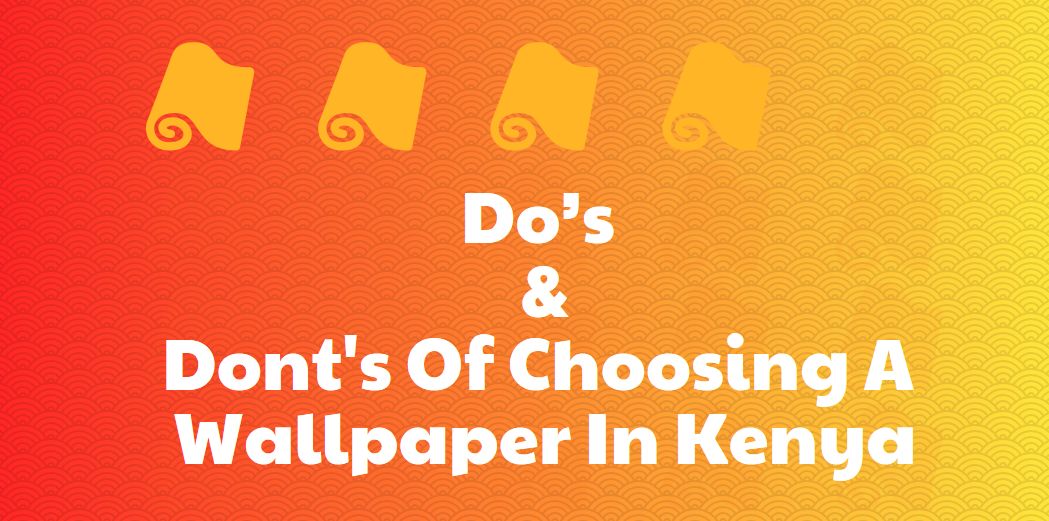 Are you thinking to use wallpapers to get your spaces done in Kenya? Are you looking for 3D Wallpapers Kenya, Wallpaper for Children's bedroom, Wallpapers For Bathroom, Wallpapers For Home Why not? That's perfectly a good idea to get your walls a completely new look. Wallpapers can transform your entire room, from a bland monotonous wall to a patterned, retro or metallic ones.
The existence of wallpaper could be marked a long time back and it was used as an affordable alternative for tapestries used by high-class people to protect their interior spaces from heat, add color to their rooms and cover the stone walls.
Also Read –Top Wallpaper Trends In Kenya to Watch Out for in 2019
Why there is a need to wallpaper any space?
Wallpaper can be a simplified process for the treatment of the walls.
Brightens a dark room
adds a unique and impressive character to a dull room
warms up a room with no architectural features
creates a cozy and relaxed atmosphere
defines the room's best features
able to reveal your personality more than any other wall treatment
Also Read  Wallpaper Installation Kenya
How to know how much wallpaper you should purchase?
Ohh it's that simple! Just follow these below-listed tips and there you are with an exact idea.
Firstly, measure all the walls and just multiply the width by the height of each wall in feet.
Secondly, add all the measurements to get the total square footage.
Thirdly, you need to deduct for windows, doors and other large openings to avoid confusion.
Fourthly, always check the roll label for how much square foot coverage the roll gives and ensure the roll coverage is more than the total wall square footage.
You may not fall short of wallpaper while wallpapering any space so it's just best to order one extra roll than what you need. It is best to get it at the same time as the original purchase to ensure the rolls are from the same product run so there is no variation in color.
We, at Raveras in Kenya, can help you add a unique glam, retro or vibrant hues to your areas of interest that can be the best for you. Our team of experts share few do's and don'ts on choosing a wallpaper in kenya so that you are always aware of the things beforehand.
Also Read  How Much Does Wallpaper Cost in Kenya?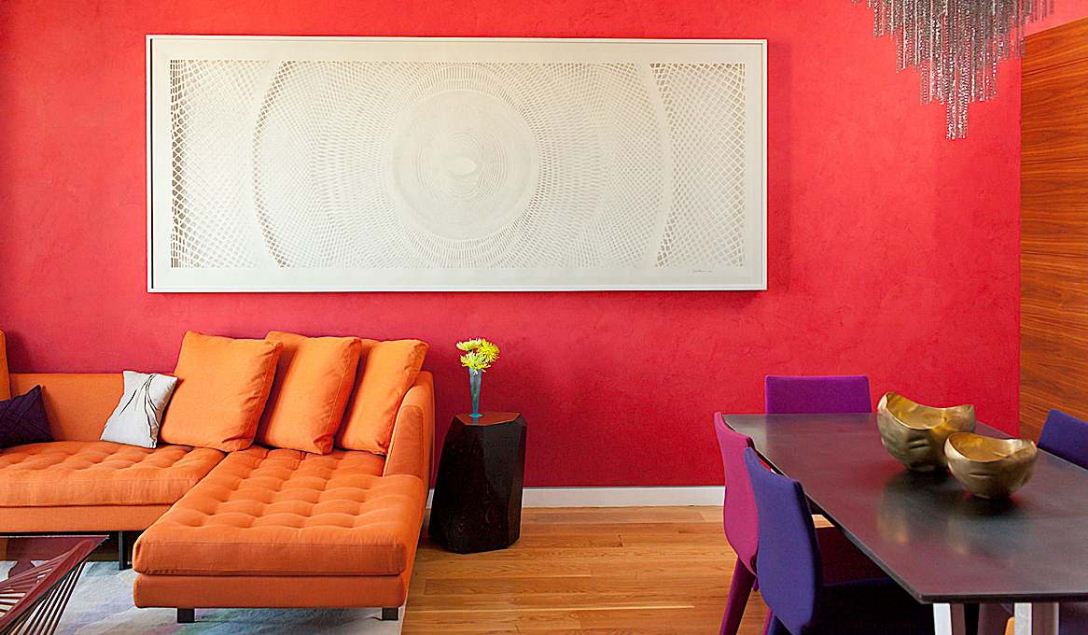 Let's get started:
THE DO's FOR CHOOSING A WALLPAPER KENYA:
You can find a range of versatile wallpapers all around in the market. If you are not completely sure then do opt for removable decals or papers so that you can easily remove it if you or any of the member don't like it.
For an adventurous look or if you are the one who loves adventures then wallpaper one feature wall or a ceiling can also solve your purpose.
Just pick a paper that you would like to see on your walls. You can choose from the various varieties including textures, metallics, retro, bold patterns and colors as well.
If you want any visual pop up in your spaces then we at Raveras would solely recommend you to wallpaper a part of your space like the cabinet, back of the bed, closets, staircases, door pieces or the bookshelves.
Think again before going for any DIY approach to wallpaper a room
Make a point to have an immense knowledge from the experts. Youtube can definitely solve your purpose and you can do wonders for your home.
Always keep in your mind the style of the room if you want it casual, pair a beadboard wallpaper with floral designs and feel relaxed. If you want a romantic touch then try the delicate pastel colors with the muted fine lines. If you are the one who would love to have a contemporary inclination then style your walls with the bold, glossy and metallic accents. Yes, the traditional ones can definitely go with the intricate stripes and damasks that will add a glam factor to your traditional furnishings as well.
Keep in mind to have a large workspace so that you can easily spread the wallpaper.
Use of portable table in your workspace can really help you
Always make it a point to have an extra wallpaper beforehand
Ensure to have a plan on how to use wallpaper at different spaces like windows, doors, arches and the corners as well.
Also Read  8 Things to Consider Before Applying A Wallpaper In Kenya
THE DONT'S FOR CHOOSING A WALLPAPER KENYA:
Avoid very small patterns with small matches
Avoid old patterned wallpapers
Keep in mind the room or space for which you are deciding a wallpaper otherwise, you can tax your pockets at a good amount
Don't just select in excitement and it's always better to take someone with you who has pretty good knowledge
Avoid the random stuff from any of the cheap places
Don't start with the overlooked walls
Make it a need to have a discussion regarding the wallpapers and its specifications before purchasing
Ask your questions beforehand so that you may not regret after the purchase
Wallpapers can be considered as one of the most timeless decorating products with a new style. With its apt ability to capture any style or color scheme, wallpaper helps you express your personality and style – from traditional to romantic to metallics or retro!
Also Read  Pro Decor Tips To Combine Wallpaper And Painted Wall
We hope the list of do's and don'ts for choosing a wallpaper offered by Raveras in Kenya will definitely help you Choose & Buy The Right Wallpaper In Kenya