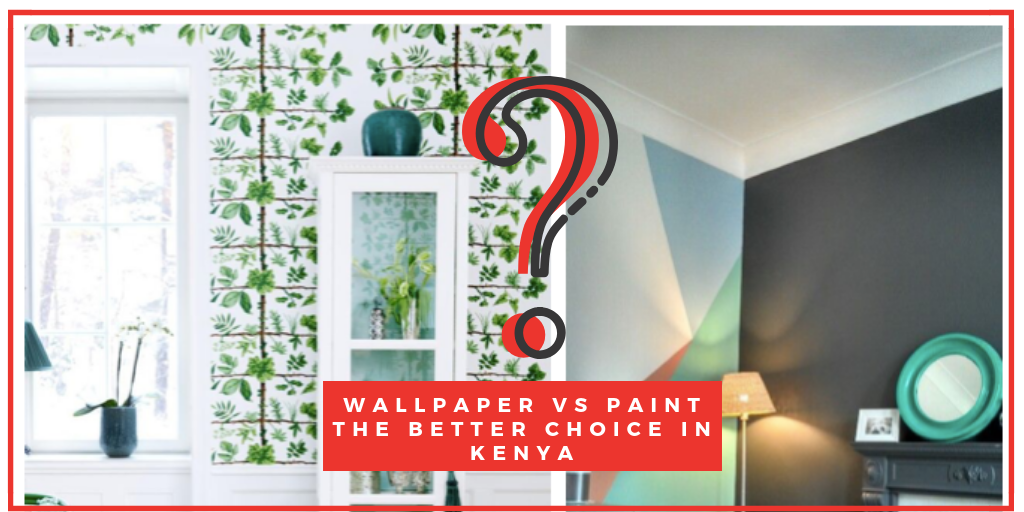 If the colors of your home or office walls make you nauseous or have not changed since 1990, it's time to revitalize your home. For this, painting or wallpaper are your best allies.
The wallpaper suffered for some time from an old-fashioned decoration image, Surprise! It is making a comeback and comes in many ranges and patterns, offering a wide margin of creativity in interior design. Yes, but some people insist that nothing beats painting. So how to choose? We count the points!
For Ease Of Installation… The Point Goes To The Wallpaper!
This is indeed biggest advantage of wallpapers compared to other coatings. Not only its easy enough for most amateur hobbyists, but it can also be used to hide a slightly damaged piece of wall, as long as the wall stays healthy. Conversely, painting requires working on a perfectly smooth and cleaned wall and therefore requires a significant preparatory work, completed by the application of several sub-layers and layers for an optimal final rendering.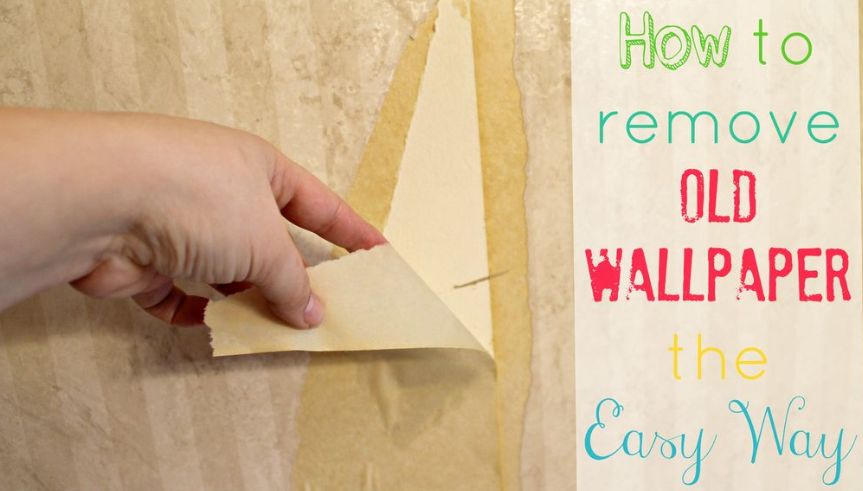 To know-  The wallpaper installation is also quick to put on. Lining a room will take less time  than repainting, especially if it has never been upholstered. Otherwise, it will take off the old before applying another. Indeed, we cannot cover an old wallpaper with a new one. Before putting a new wallpaper, first take off the old wallpaper that you want to change so badly!
Also read – How To Remove Old Wallpaper? [Removal Guide] Kenya
For A Multi-support And Resistant Coating… An Advantage Of Paint!
The paint has the advantage of being applied everywhere: Office or home walls, but also furniture, floors, radiators, etc. While the wallpaper is rather confined to the walls and is largely inadvisable in rooms too wet that accelerate its aging and detachment. As for cooking, a well-chosen painting will offer the advantage of being leachable, a not insignificant point.
However, we must nuance this point. There are indeed today's new generation wallpaper treated to resist moisture. This is the case of vinyl wallpaper, consisting of a layer of PVC and non-woven wallpaper is a great success, is also treated against moisture. Composed largely of cellulose fibers, moreover, it is extremely resistant, easy to install and take off.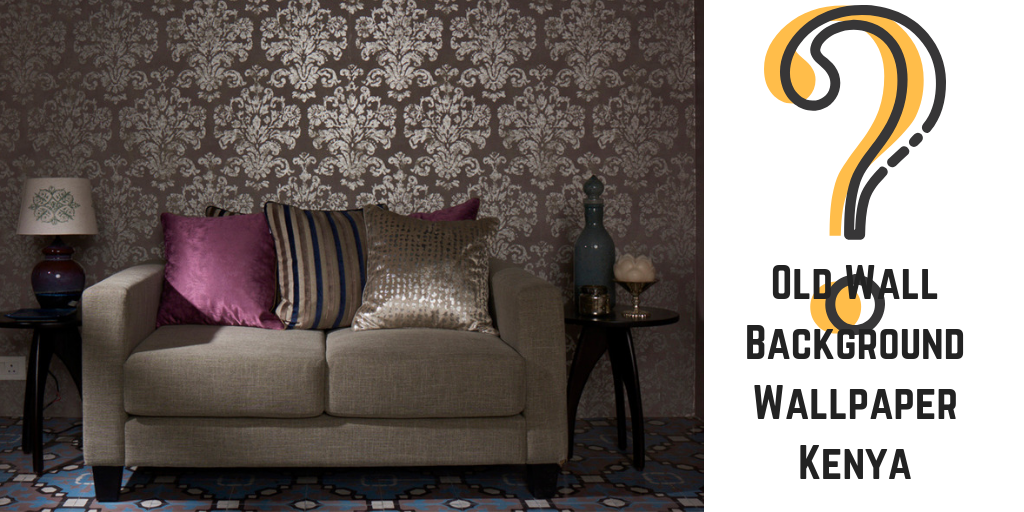 Finally, it is much more natural than its predecessors and releases less volatile organic compounds, for a healthier air. Less resistant but more affordable, classic wallpaper in kenya will be a priority in rooms with low exposure, such as living room or bedrooms.
Also read – How Can House Wallpapers Impact Your Home in Kenya?
Paint Advantages And Disadvantages
The choice between painting or wallpaper to dress the office or home walls is primarily a matter of taste.
Advantages and disadvantages of painting:
The paint can be applied to different types of support, ie walls, ceiling, furniture and floors.
It also fits all rooms in your home, provides you to have the selected right finish. Thus, for the walls of the bathrooms, it is better to opt for a glossy or satiny hue. The matte paint is more suitable for ceilings and rooms with little passage while the walls of passing parts stand out even more with a velvety paint.
The paint can hold for years if the work is done by professionals, which represents long-term savings.
The main disadvantage of painting is that it requires a lot of work, especially during the preparation phase of the support. There must be at least two layers to apply on a sub-layer. It takes a lot of time because between each layer, it is necessary to respect a time of laying. In addition, the initial investment is quite important, even if you will enjoy the result for many years.
Also read – Pro Decor Tips To Combine Wallpaper And Painted Wall
The Different Types Of Paint Or Wallpaper
Before choosing between painting or wallpaper for living room, you need to know the different variants of each coating.
The Paint: Should I Paint My Walls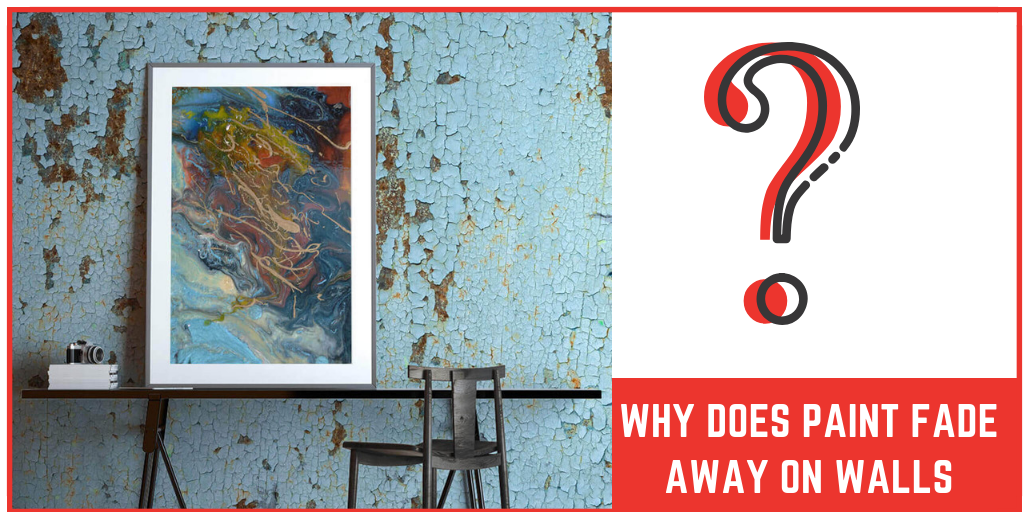 You have the choice between acrylic that is water-based and that does not contain toxic solvents while not emitting any odor, and glycerophtalic that contains pollutants, because it's based on synthetic resin or oil. This second type of paint, however, has significant hiding power and resists over time. It is advisable to opt for acrylic when looking for kitchen paint, as your home walls simply wash with a sponge and water.
Wallpaper: Should I Choose Wallpaper For house In Kenya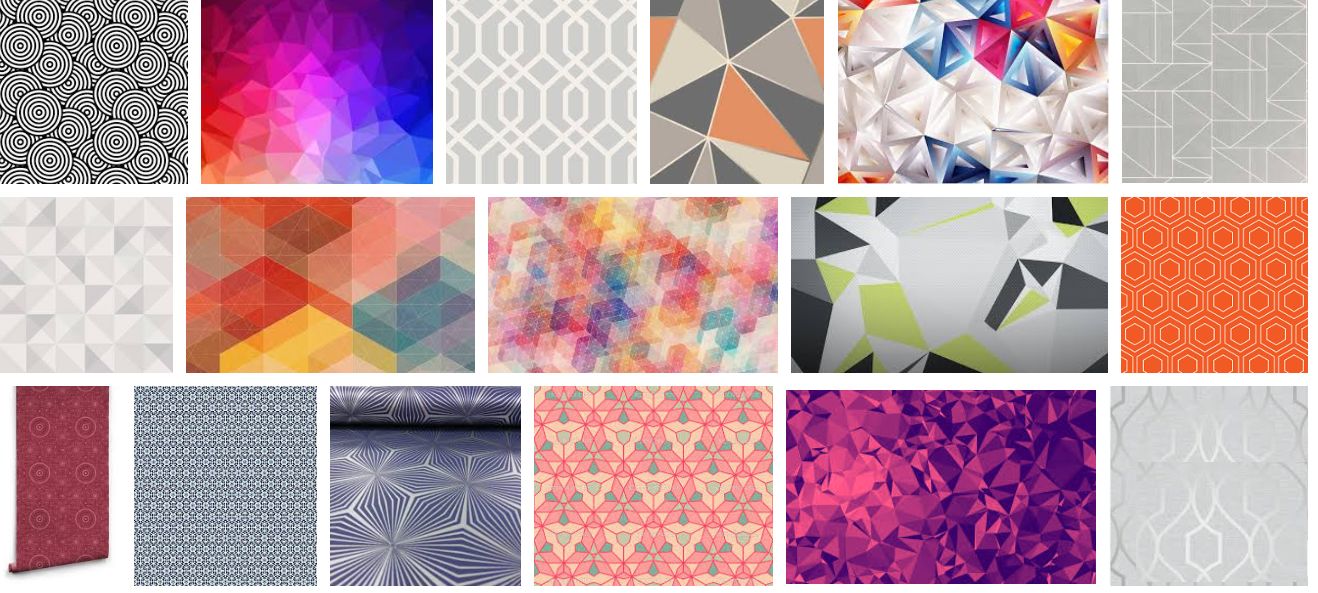 If the traditional wallpaper is suitable for those looking for a wallpaper for any room. The vinyl wallpaper is best known as Bathroom wallpapers in Kenya since it is waterproofed by a thin layer of PVC. In addition, non-woven wallpaper is easy to install because it is composed of fiber amalgam. As for expanded wallpaper, it seduces decorators with its material effects, If you are still confused wallpaper is the option to go with.  Also see – How Can House Wallpapers Impact Your Home in Kenya?
Also Read – How Much Does Wallpaper Cost in Kenya?