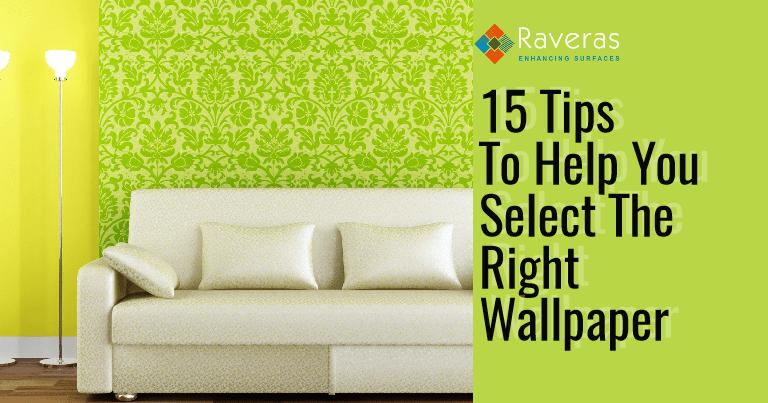 Are You Tired of boring walls? Breathe life into them with Unique and colorful wallpaper. Now a days, home wallpapers in kenya, for offices and other commercial spaces are trending in Kenya. The most trendy way to transform your house and add a statement to your rooms is by restyling your interior with the help of wallpapers this particular season.
Wallpaper designs can easily convey the mood?. But with such a beautiful wallpaper designs to choose, from plain to patterned, textured to metallic, photographic to holographic, it's more important to know where we should start.
---
? View Our Amazing Wallpapers Kenya Collection ?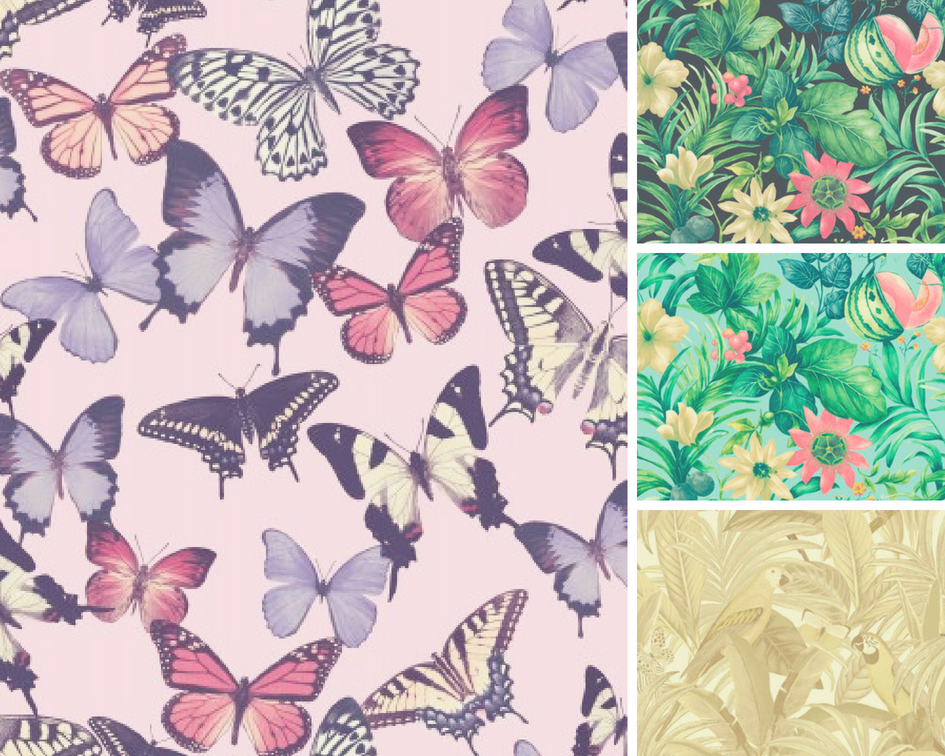 Botanical | Casa Doria | Exposed WareHouse |
Intuition | Lucia | Textured Plains |
? 15 Tips to help you select & purchase the right wallpaper
Yes, choosing the best wallpaper for your living area can be a daunting task without any research.
So, here we are with the few Tips for choosing the right wallpaper in Kenya and help you smart shop:
Always think about how you are going to use your space and walls of the room to create your mood and then look for different colors and wallpaper patterns that goes well. Wallpapers generally have a powerful effect over the way you feel so design components are preferably important.
Be consistent with the style of your space and choose the pattern accordingly (retro, modern, vintage, victorian etc) that works pretty well with your mortar and bricks.
Wallpapers are not forever. Most wallpapers are easily stripped and can be removed easily whenever you want.
Always think and analyse carefully on how you would use bold colors, patterns and lines as these may look great in a cafe or a restaurant. If they are in your living area it can bring overcrowding effect for you.
Take a bigger sample wallpaper that you want to add on the wall and hang it for almost a week. If you love it then never refrain yourself from buying it.
If you are ever in doubt, go subtle. Beige isn't boring all the time. You cannot go wrong with neutral colors and soft patterns.
If you know that the wall is bumpy, try opting for a textured wallpaper as it can hide many flaws.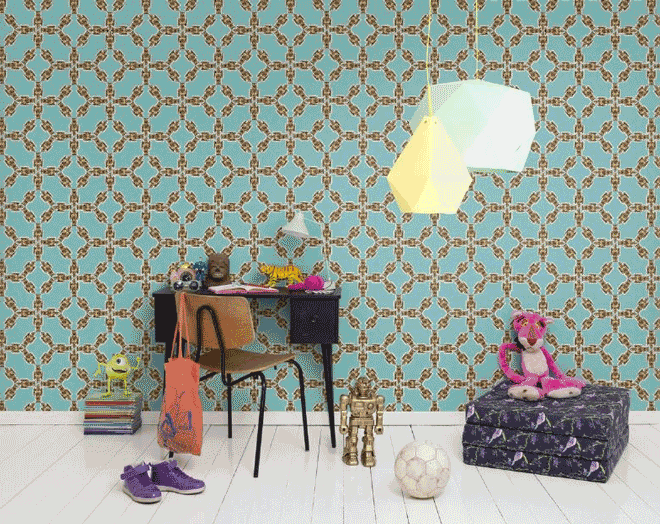 In case you find a particular style for higher bucks, look around, start your research work and you might find a similar design that perfectly fits your budget.
Always use purpose designed wallpaper for the bathrooms as the simple wallpaper can hold enough moisture and peel off with the passage of time.
Vertical stripes or patterns make the ceiling appear higher.
Horizontal stripes or patterns seem to widen a room and bring ceilings down.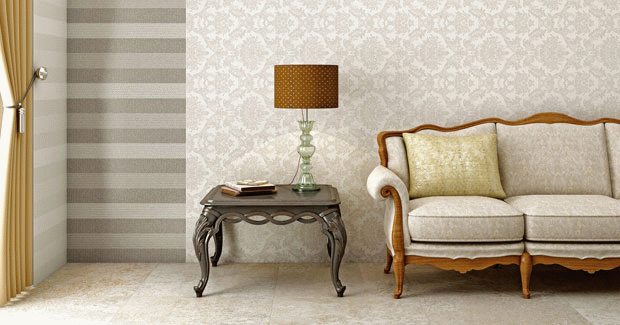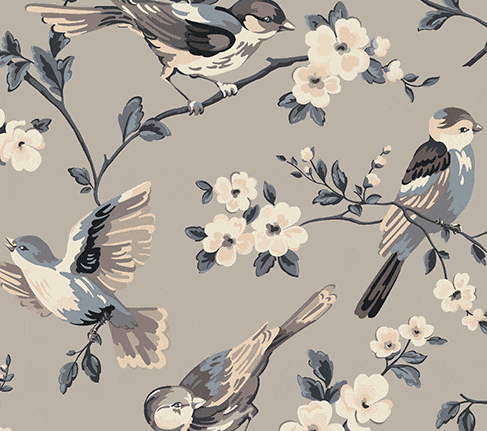 Large patterns don't look good in a small room as they tend to overpower the space making it look smaller.
A large, open pattern looks best in a larger spaces.
Mini-print or a paper with a small pattern or geometric design suits well on the smaller dimensions.
Dark colors can make a room seem smaller.
Wallpaper with a light background makes a room look larger.

? How to use wallpaper in the room?
Before using any wallpaper for your space you must know that all styles doesn't work the same way. Here are the few options:
Feature one wall: Choose a bold or a dramatic pattern to highlight an area of the room, such as behind a sofa, dining table or a bed, Wallpapers with a hint of mica, metallic or gloss will give a classy  and glamorous touch.
Cover four walls: Simple stripe design offers a contemporary look. Simple and large scale design will add a trendy style to your space.
Wallpaper a chair rail: It's simple to bring a unique interest if you are working with a chair rail that divides a wall. For a classic look – go for a painted wallpaper for under the chair rail. Anchor a wall with a pattern below it.
Go for the ceiling interest: Opt for a look of tin ceilings painted in a metallic shade as this can give you bohemian style look for your ceilings.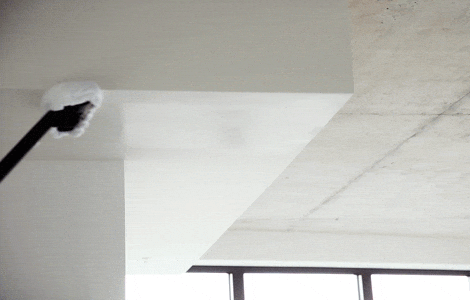 ?How much wallpaper is required?
Buying a wallpaper in kenya is a simple task so let's go for it:
Take an appropriate measurement of all walls and multiply the width by the height of each wall in feet.
Add all the measurements to get the total square footage.
Discard for large openings, doors and windows.
Carefully check the roll label for how much square foot coverage the roll gives you and keep in mind the roll coverage is always more than the total wall square footage.
Always order one roll extra to avoid any variation in designs and colors.
We at Raveras, a pioneer supplier of wallpapers in Nairobi Kenya, we help you to offer the best style statement for your home with each service at your doorsteps.
---