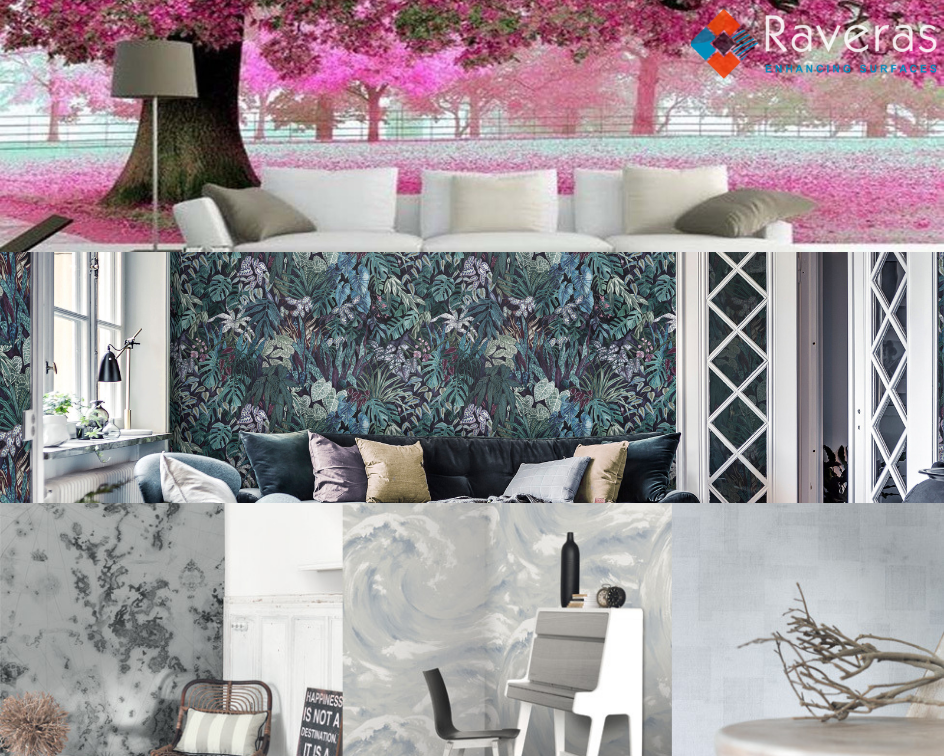 Making a space look somewhat different is definitely a great challenge for a homeowner. If you have already concluded that there's nothing and raised your hands in this case, then let us remind you that wallpapers are still there to your rescue. They could be one of the best choices to transform your living space. Wallpapers can give your spaces a perfect look if installed properly.
Our team at Raveras in Kenya, can assist you with the various clever and versatile ideas that can help you styling a petite room with the help of 3D wallpapers. Opting to add a featured 3D wallpaper can help create a comfortable space where you can rest and feel relaxed.
In today's trending world, we have seen many homeowners have been genuinely able to use wallpaper to add that extra space to their interiors and they come in different variants. These unique 3D wallpapers can offer a spacious look without taking much from your budget.
As the increasing demand for 3D is taking the hype nowadays, so you have an ample amount of wallpapers in the market. Our collection at Raveras in Kenya has several eye catching designs that can be your utmost desire and can add bling to your living areas. Create bold, deep and fashionable statement to your home.
You can use 3D effects on bedroom walls, living room, offices and conference halls. It can transform your boring area into a contemporary vibes to your interiors. From the never ending designs, patterns, spirals, curved lines to boxes and squares, we have covered everything for you in Kenya.


3D wallpaper Properties/Benefits:
Dimensional stable non-woven material
resistant to humidity
free of PVC, glass fiber
free of plasticizes
easy removal of the entire wallpaper as a whole – even after years.
Awesome print quality
UV resistant
Top Trending list of 3D wallpapers Designs in Kenya
3D Stacked Stone or Brick Pattern: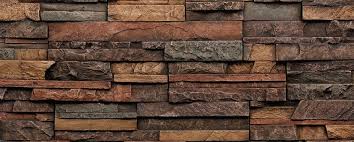 Add hot retro effect with this brick pattern that can take you to a contemporary style old and vintage hues. Simple, perfect and a lovely design for your living and bedroom space.
3D Mirror Hexagon Design: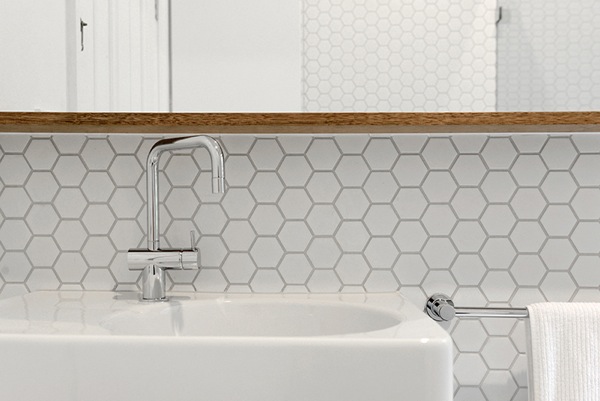 Add that extra bling with a mirrored pattern in your dining, sofa setting wall. It offers you with a unique mirror effect to engage your taste in the beauty of the structures.
3D Rustic Lodge Pattern: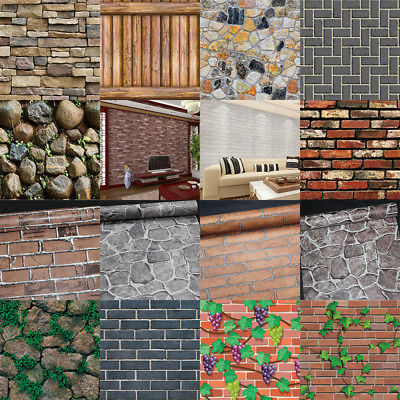 Perfect to enhance and transform your office and living spaces. Adds a shadowing and warm effect to mesmerize in its beauty. Give your walls some rustic effect and binge to the taste.
Distressed Wood Peel Pattern: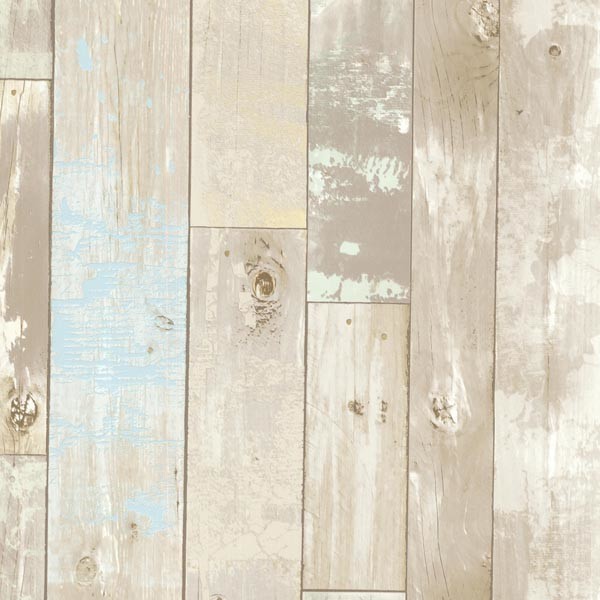 One of the coolest and colored wallpaper to give your walls a soothing effect. Relax and calm yourselves in a beauty of cool hues with a wood peel pattern wallpaper.
3D Grey Vintage Wallpaper:
A bit thicker with a perfect effect. Grey adds to the comforting beauty. Posses tiny porers to pass air and you can relax at your home in a perfect manner. Isn't that cool?
We at Raveras in Kenya, help you with the best style statement for your home or offices at your doorsteps.
Maintenance of the 3D wallpapers
Installation of 3D wallpaper is not a difficult task though but the main problem is to keep them clean and clear from dirt and dust in the house. To keep the wallpaper free from dust is one of the best practices to maintain its bling, style, beauty and durability. There are various kinds of wallpapers like washable, non-washable and scrubbable.
You need to know the properties, material and different cleaning steps before heading further.
Let's discuss the checklist and tips to clean and maintain the wallpaper:
Clean Dry Cloth
Clean Damp Cloth
WD-4 Solution
Sponges
Soft Brushes
Ladder
Dry Towel
3D Wallpaper For Home Walls – Tips To Consider

Be very gentle while cleaning to avoid any damage.
Use cleaning solution i.e few drops of shampoo in a few amount of water
In case of vinyl based wallpapers use electrostatic dust cloth or dry sponge
Ensure using a clean cloth to maintain its beauty
Make best use of sponges and dry the surfaces carefully
Use WD-4 solution to get rid of stubborn stains like markers, pencils, sketches and crayons
Avoid using too much solution as it can wet the wallpaper and further can damage it
Avoid using scrubbing pads as they can tear off the wallpaper
Avoid using hot water to clean the surface of the wallpaper
The paste used is solvent free and carboxymethylcellulose. You need to know your surfaces well if you opt for a 3D wallpaper. The walls in the areas you want to have a 3D wallpaper should be perfectly smooth, free of oil paint, latex paint or few other wallpaper residues.
Avoid wallpapering if your wall is recently painted and wait for approximately three weeks to apply a wallpaper. We at Raveras in Kenya, help you with the best style statement for your home or office at your doorsteps.

---
Read Our Related Posts: