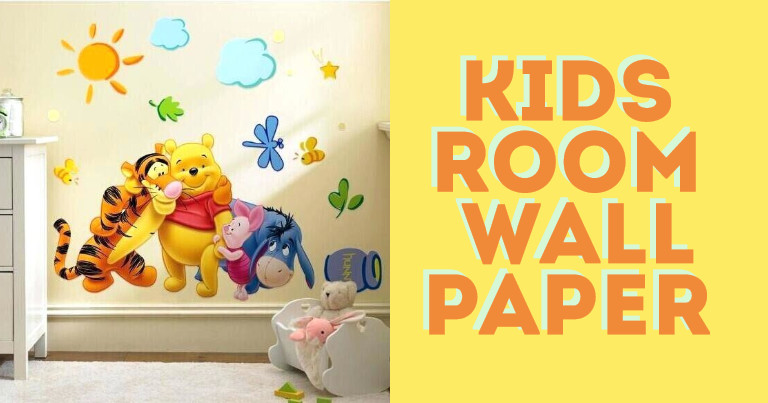 A child's room is a magical place. A place out of time, far from the constraints. A safe place. It's an open door to an imaginary country. The place where sorrows are consoled, where dreams are built, where the future can be seen. It is important for us, parents, to make this cocoon charming, dynamic or fantastic. The childrens bedroom wallpaper can write stories to the heart. The tapestry metamorphoses a room and gives it a special atmosphere.
The childrens bedroom wallpaper ideas Kenya does not lack imagination to dress the walls of your child's room. Pastel or bright, offbeat or classic, childish or not, this wall covering in the room of our toddlers and manages to seduce young and old.
Trend requires, the wallpaper has become a real must in the room of our toddlers. Healthier and easier to install than painting in a child's room, more varied in choice of colors and patterns, even more trendy, the wallpaper has it all, its playfulness and more!
Why opt for Kids Room Wallpaper ?
You still ask the question? Opt for a wallpapers for children's bedrooms is the guarantee of a trendy child's room. It is true that parents may have some reservations about this choice of wall covering in Kenya. Everyone knows that the tastes of our charming toddlers evolve, which impact inevitably on the decor budget granted to their room. Small, they often want walls with the effigy of their heroes and with age, their tastes in terms of patterns and colors sharpen and especially assert themselves!
The declinations proposed today by the fabric houses and other designers are immense. You will surely fall in love with one of those papers that are more of a work of art than grandma's tapestry. We could get lost in this jungle, so I offer you a little overview of the most beautiful impressions.
But at every age, it's all about conciliation. The best for him and for you is to adopt a pastel wallpaper with soft patterns that will cross the ages. Exactly as if it were choosing a painting. The nursery will be revamped at several ages between birth, back to kindergarten, the CP and the arrival at the college. The room will evolve with new furniture, small decor and a wallpaper that will change once or twice during childhood.
Childrens Bedroom Wallpaper Ideas
Botanical Forest Wallpapers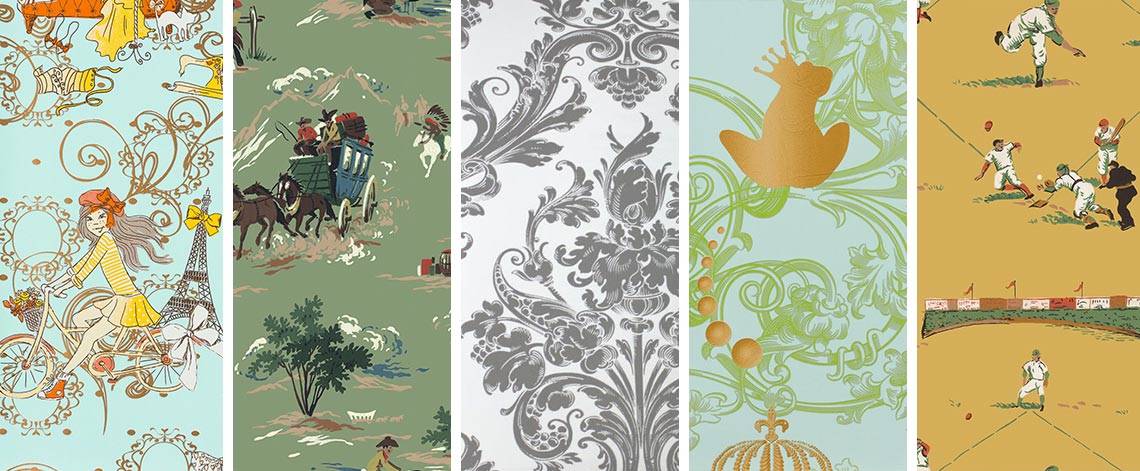 The wallpaper for the nursery thought and designed for their well being.  On this thought, we, bring to you customized Botanical Forest kids wallpaper for children's bedrooms. The wallpapers are forest theme based so your child can feel excited gazing at his or her favourite cartoon characters whenever they are in their rooms.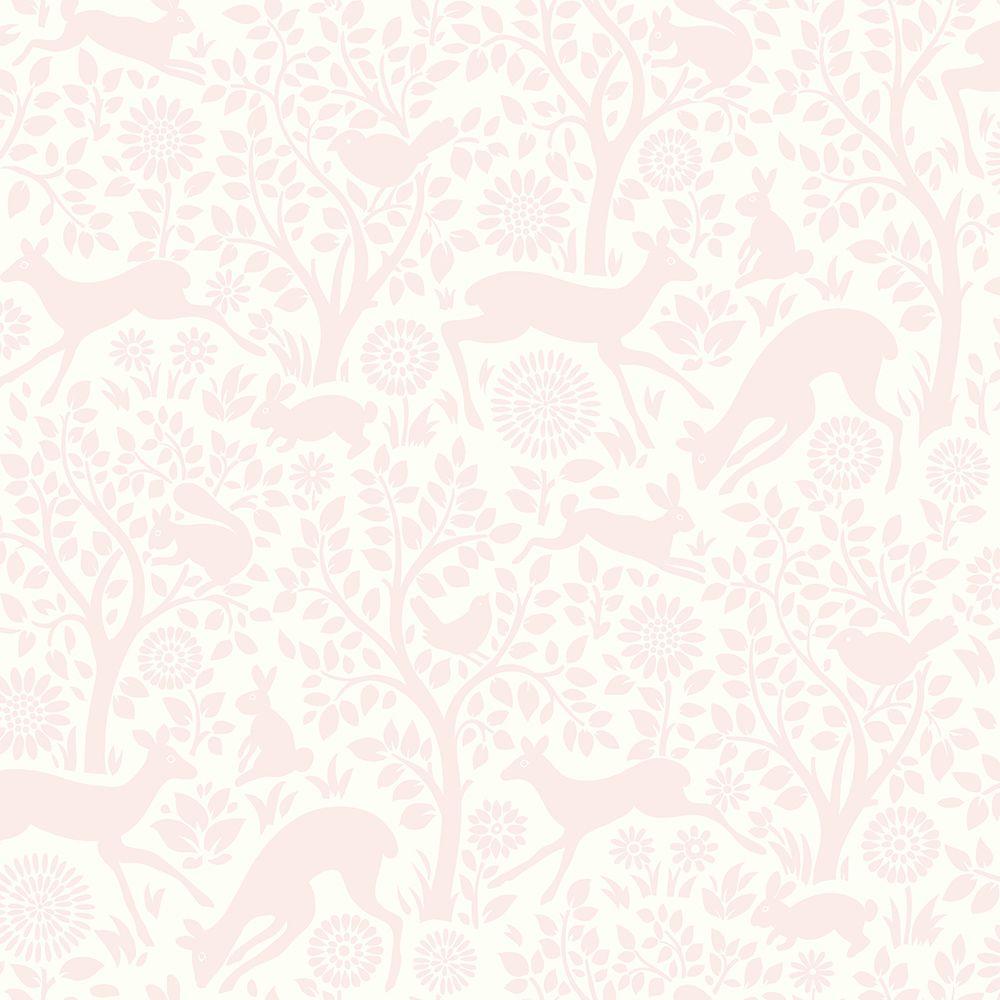 The wallpapers thus range from fantasy world, cartoons, jungle animals, galaxy to the bright underwater sea life amongst others. Printed on non-woven paper, each decoration is 372 cm wide by 300 cm high and comes in the form of 8 strips to assemble.
The Humming Birds wallpaper for kids room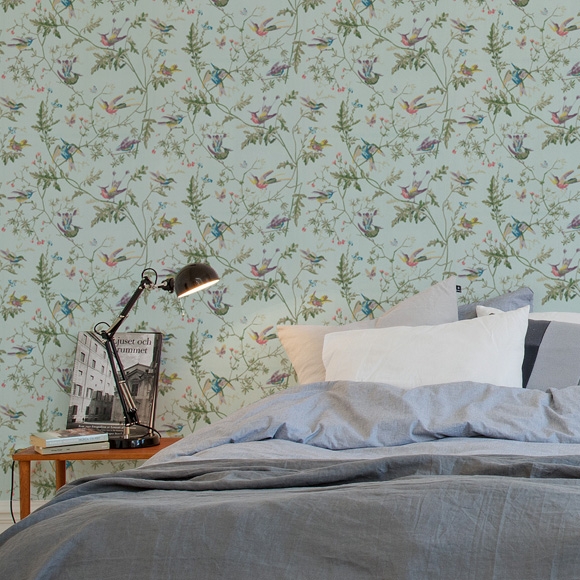 A light flight of hummingbirds. This wallpaper is emblematic of the sublime Kenya brand. The background is offered in several colors, white, navy, turquoise and cream. A bright and airy decor.
If you like the more graphic and sober decors, the wallpaper woods and also a flagship representation of Wallpapers in Kenya.
UpTown Wallpapers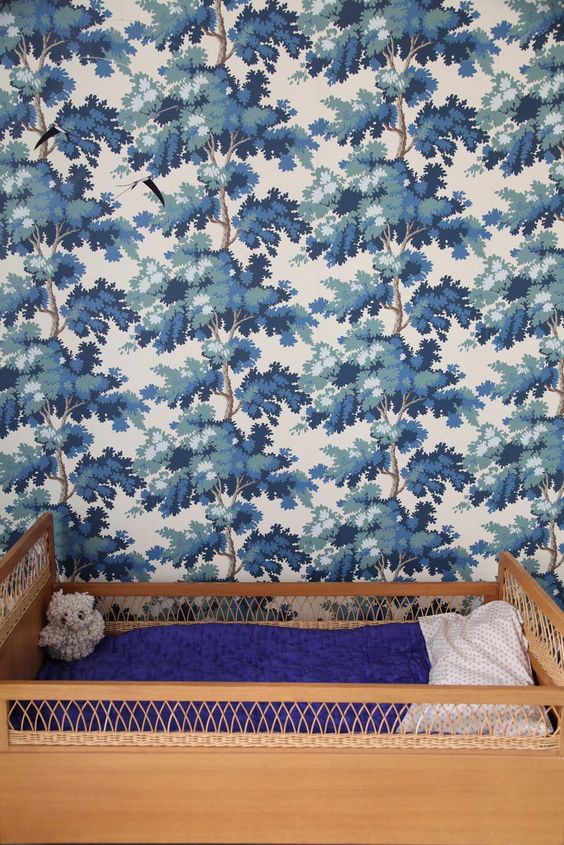 It is a UpTown style wallpapers in Kenya. The motifs of this wallpaper are drawn and painted freehand. The traits are right and the quality amazing. The colors worked with colorist experts tend to a pastel palette. Everything is sweet, soothing.
Ferm Living Childrens Bedroom Wallpaper Ideas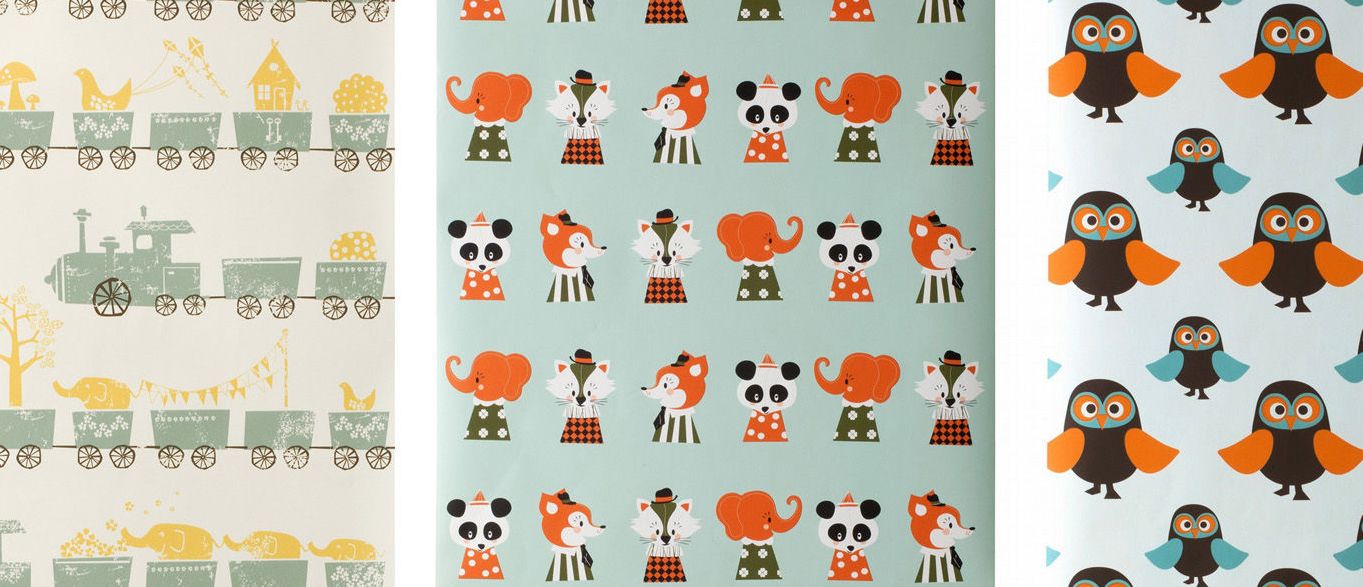 More childlike and colorful Ferm Living wallpapers are inspired by the traditional Danish design. The harmony between modern graphics and the retro spirit is total. Geometric shapes, robots, birds or trees will give personality to a child's room.
The Crescent Moon – Wallpapers for baby nursery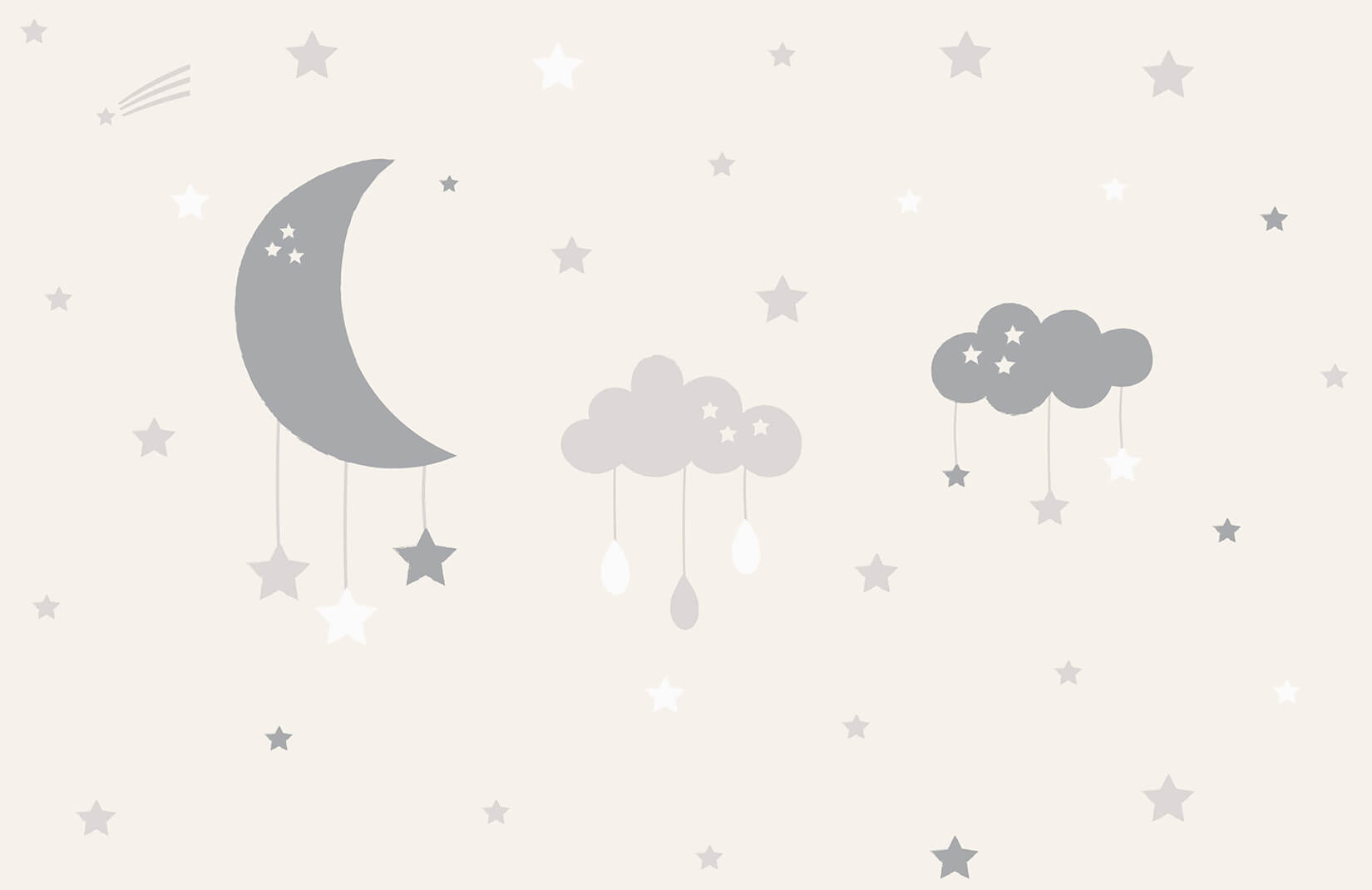 Raveras is a Kenyan wallpapers company that focuses on craftsmanship and quality. Specializing in children's decoration, Raveras prints poetic motifs on their Customized wallpapers in Kenya, such as the moon, clouds or dandelions. The chromatic range is chic and elegant.
Mystical Wallpapers for Kids Room In Kenya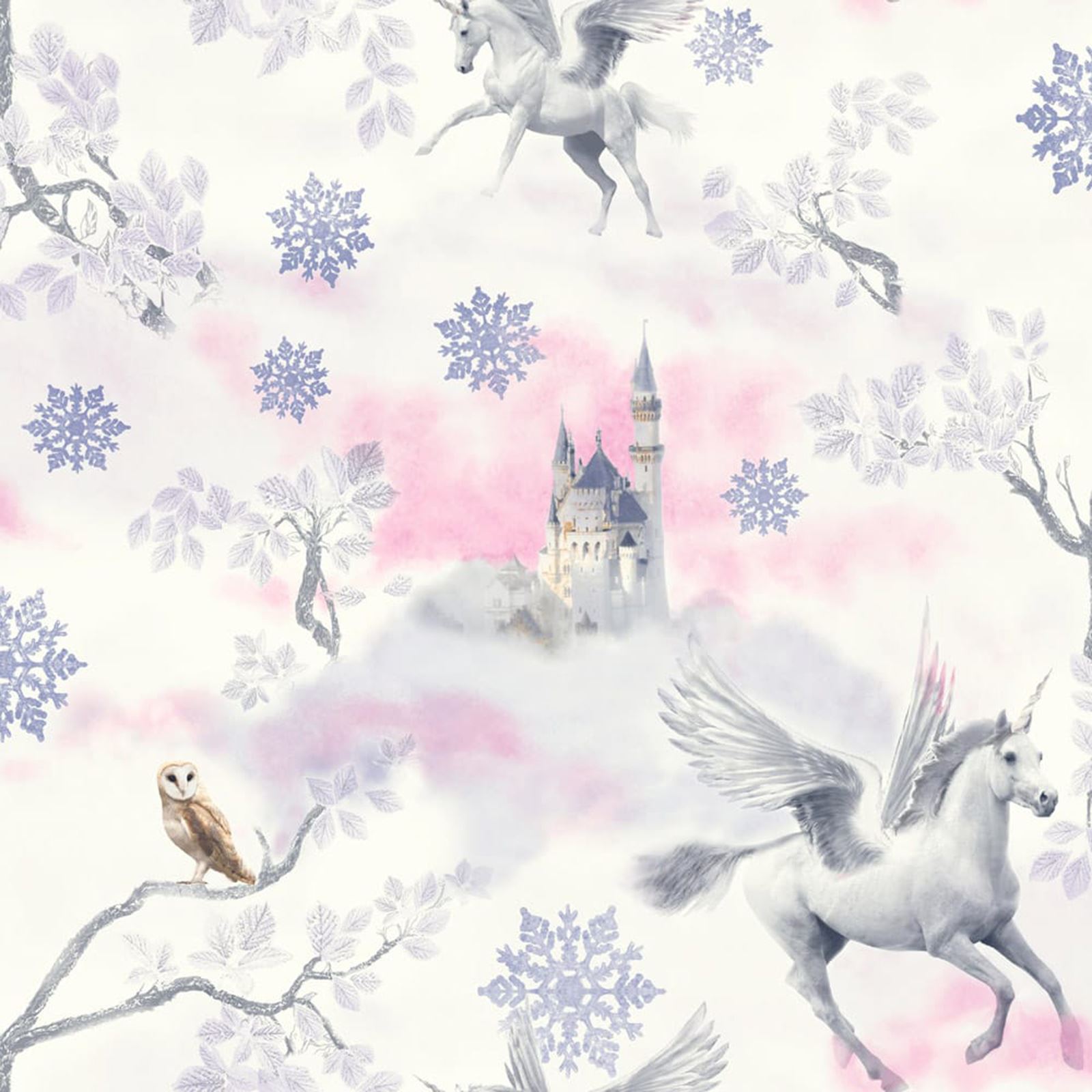 Dive with us into the poetic world of books! After the posters, the illustrator from fairylands, a collection of some wallpapers on the themes of love and travel. In the sky of mystical lands, there are art deco birds, flying boats and balloons.
So visit us and shop for the trending wallpapers in Kenya, these wallpapers with soft and deep colors are perfect to decorate a child's room or a living room.
Trendy Wallpapers for Children's Bedroom


The wallpapers dedicated to the nursery look more and more on the trends of the moment. The pale pink and the sky blue cardboard and have the good taste to interfere as much in the room of the little girls as those of the little boys, pastel trend for all!
Side patterns, the drawings are popular and they dusted themselves clear of their usual corny. Children too are entitled to elegance! Small houses, flamingos, world maps, birdhouses, the grounds are varied.
Always poetic, they multiply on a piece of wall only or in total look to wake up a toddler room to spark his imagination.
The textured wallpaper designs are also entering the children's room with a sky blue sky-blue upholstery wallpaper for example, a kitten whose face wears the legendary lightning of the character of Ziggy Stardust created by David Bowie.
In short, classic or very original, childish or not, the wallpaper for children has more than ever grown, it is more and more watching to seduce young and old. Discover our favorite models!